LED Displays for Gaming and Entertainment facilities
Raise the Stakes on Gaming and entertainment Facilities
Sports Venues
Transform Your Fan Experience with LED digital signage
For indoor and outdoor stadiums, arenas, and other large spectator venues, engaging guests with highly visible information and entertainment is crucial to crafting a positive experience. Whether for branding content, wayfinding, video replays, or advertising, large-format LED displays connect with audiences unlike any other technology due to their unique combination of size, brightness, and creativity.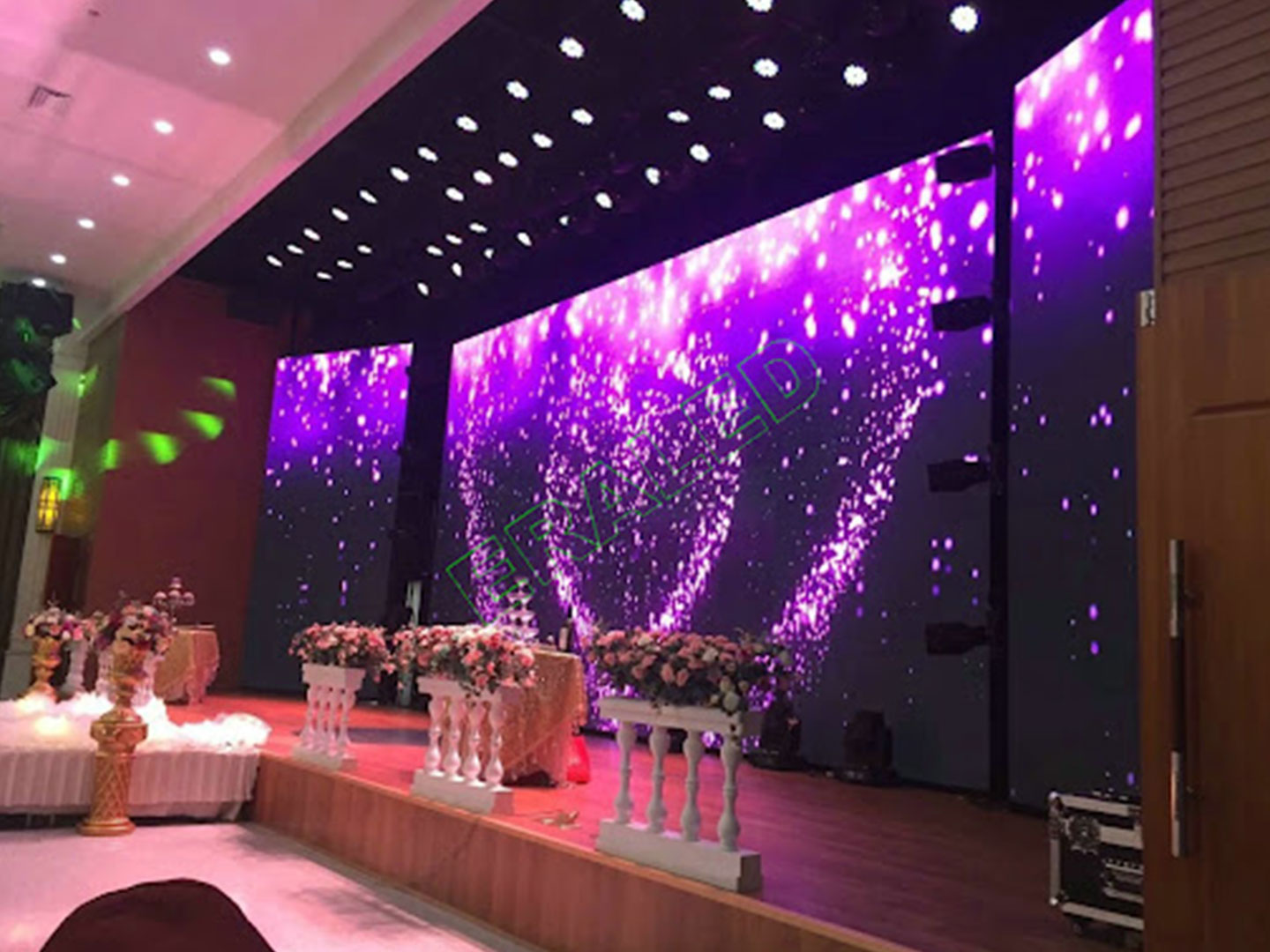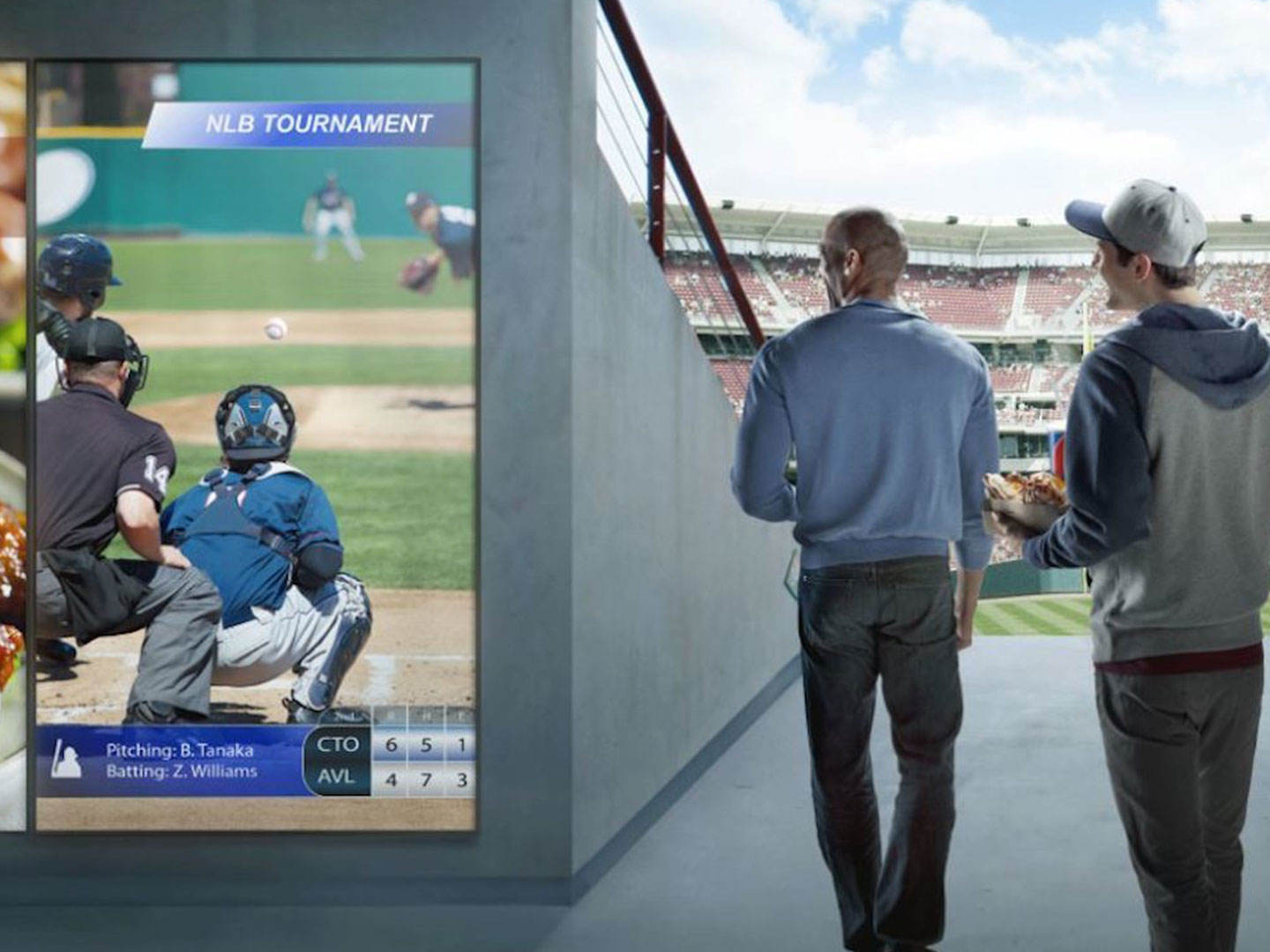 Why Video Screens for Sports & Arenas?
For large spectator venues looking to create a better fan experience and drive extra revenue opportunities, custom LED displays from Spectracolor are the best solution. Control system agnostic, eminently customizable, and available in flat and curved styles, our displays are ideal for grabbing attention both indoors and outdoors. Whether you need a traditional 16:9 display in a central concourse intersection to guide foot-traffic or a completely custom "Wow" factor to dazzle your fans, Spectracolor is the best play.