Captivate your customers with Spectracolor's attention-grabbing digital window displays
Superior Visibility​
With an impressive brightness of 4,000 cd/㎡ , Spectracolor's digital window displays allow you to easily attract public attention day and night, making them the perfect displays for outdoor visibility. The screens are clearly visible even in direct sunlight and when viewers are wearing polarized sunglasses.
With a thin depth of just 80mm inches, Spectracolor's digital window displays take up minimal space, creating space efficiency in an in-window setting.
The operating noise level is under 25dB, which is quieter than that of daily conversation.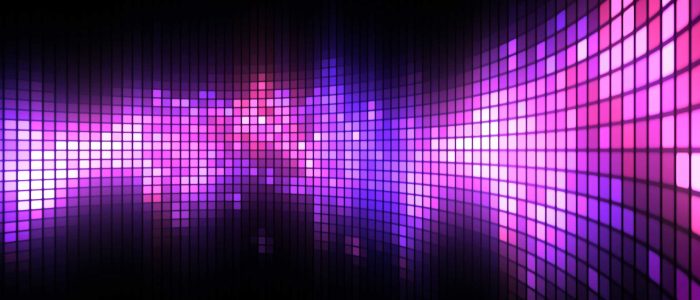 Advanced Brightness Control
The automatic brightness sensor and preset time scheduler save power consumption by adjusting the brightness of your digital window screens based on the time of day. 
Update Your Digital Window Displays at Anytime, Anywhere
Spectracolor's web portal is an intuitive content management system that makes it easier than ever for you to put content on your digital window screens. You can use it to remotely control one screen, or thousands, from anywhere in the world.