Entice and engage your customers with Spectracolor's sleek, dynamic and mobile Digital Kiosks
Spectracolor is an industry-leading full-service provider of digital signage solutions. Our stunning, dynamic and reliable Digital Kiosks modernize the appearance of your business while allowing you to attract, inform and engage your audience in the most effective way.
Manage your digital kiosk via Spectracolor's easy-to-use web-based digital signage software. 
Direct wireless connectivity allows you to update the display with a mobile device (phone, tablet or laptop).
Custom Content for Clients
Spectracolor offers custom content creation services. Your branding, colors, images, messages, videos, and other media will be custom incorporated into your digital signage content design and layout.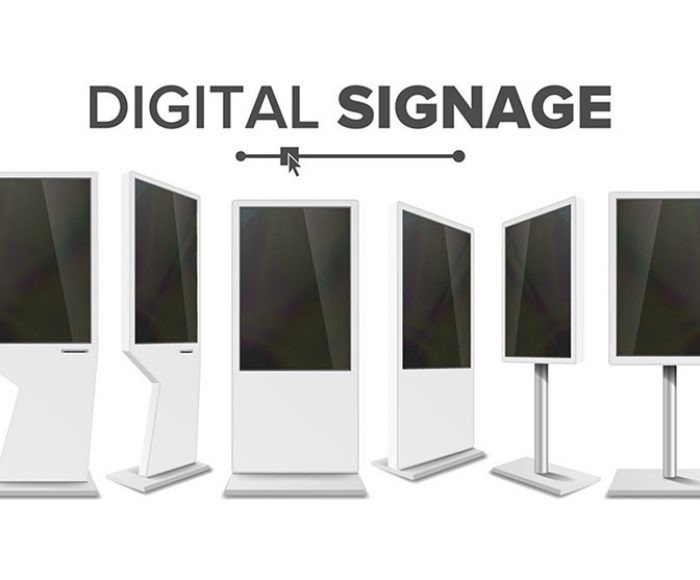 Benefits of Digital Kiosks