Industry leading digital signage solutions
Discover the best design, manufacturing & operation of various electronic visual communication systems.
Digital signage is a form of electronic display that use technologies such as LCD or LED to show multimedia content for informational or advertising purposes. Compared to traditional printed signage, digital signage allows you to reach and engage your target audience more effectively and allows viewers to interact by touching the screens or gesturing.
Spectracolor is a full-service provider of digital signage solutions. We offer commercial-grade digital signage displays, highly reliable software, custom content designs, installations and dedicated technical support. Spectracolor's of complete digital signage solutions include: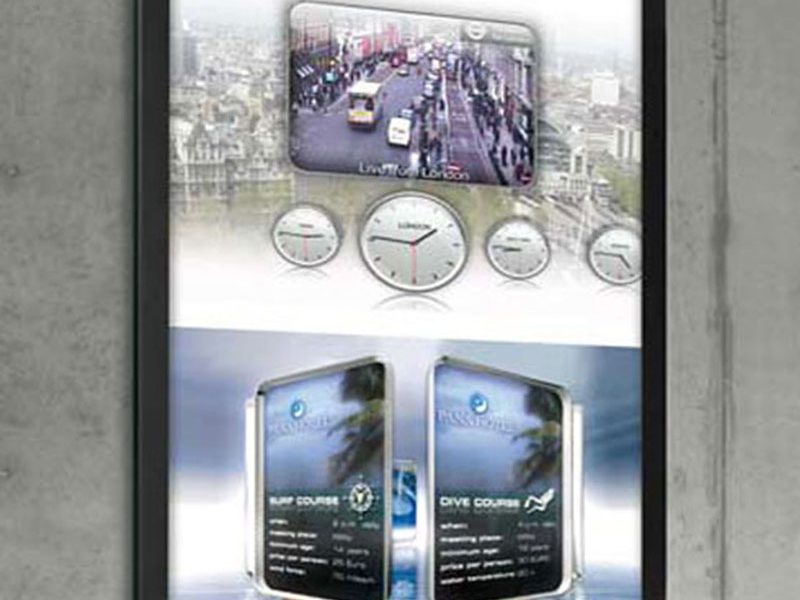 Powerful Content Management
Spectracolor's web portal is an intuitive content management system that makes it easier than ever for you to put content on your digital signage displays. You can use it to remotely control one screen, or thousands, from anywhere in the world.
INFINITE SCALABILITY​
Spectracolor's robust digital signage solution is built to control digital signage at any scale, managing one or thousands of digital signs from a single location.
Custom Digital Signage Content Design
Our design team has a thorough understanding of design principles for digital signage and will help you create high-impact designs that deliver results.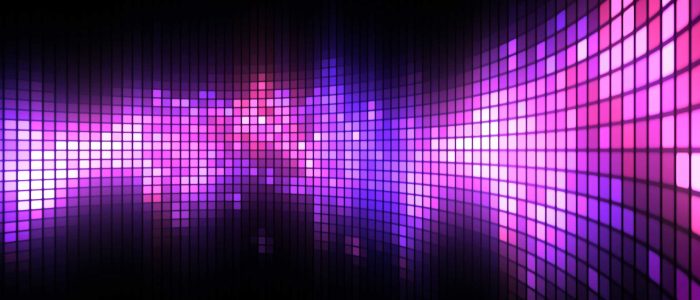 Digital Signage
Statistics
Digital signage captures 400% more views than static displays.
Digital signage has a recall rate of 83%
Digital signage can increase overall sales volume by 31.8% 
4- Increase Brand Awareness
Digital signage can increase brand awareness by 47.7%
5- Increase In-Store Traffic
Digital signage generates 32.8% more in-store traffic 
Digital Signage generates a 32.8% growth in repeat buyers