True HD Indoor (from 0.9mm to 2.5mm pixel pitch)
Narrow Pixel Pitch LED Displays (NPP)
Elevate your environment with the Spectracolor NPP Series. This flat-panel display series was created to give customers our simplest -and slimmest- solution yet. Ideal for close-distance viewing environments where image quality is of the utmost importance, narrow pitch Series displays are built into a lightweight cabinet system with a native 16:9 ratio, making it easy to import and showcase all kinds of HD and 4K content.
Why Choose the NPP Series?
Designed and assembled following rigorous standards, the NPP Series is backed by the industry's best-in-class six-year warranty. The 100,000 hours of display life, along with its unrivaled image quality and picture vibrancy cannot be matched by any other product on the market. The NPP Series displays are super slim, lightweight and energy efficient. Spectracolor seamless construction and integration make these displays several steps ahead of the competition.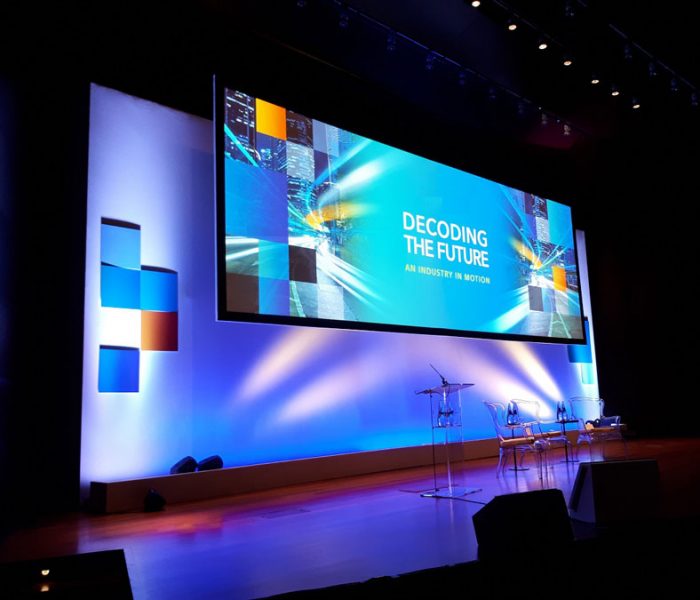 Perfect for up close viewing, you won't find a more versatile display for your indoor needs than the Spectracolor NPP Series. That's why, professional sports teams and major transportation hubs look to Spectracolor to meet their display needs.
Our high definition LED technology shines bright, but is low-heat, energy efficient, and eco-friendly.
NPP Series displays are extraordinarily slim and easy to install. Front serviceable / installable.
Our ultra-fine-pitch displays provide bold, living color with true HD 1920 x 1080 capability.