Digital Signs for Transportation
Optimize Your Passenger Experience with LED Displays
In a modern transportation environment, delivering an easy and enjoyable passenger experience is of the utmost importance. The most successful transportation hubs answer this call with LED signage, using the technology to deliver real-time information to large groups of mobile audiences whether at an airport, a train station, a bus station, or any other sort of transit center. Versatile and durable LED display technology not only improves the indoor and outdoor aesthetics of these environments but it provides immense utility in the form of EVIDS, wayfinding, advertising, and countless other applications!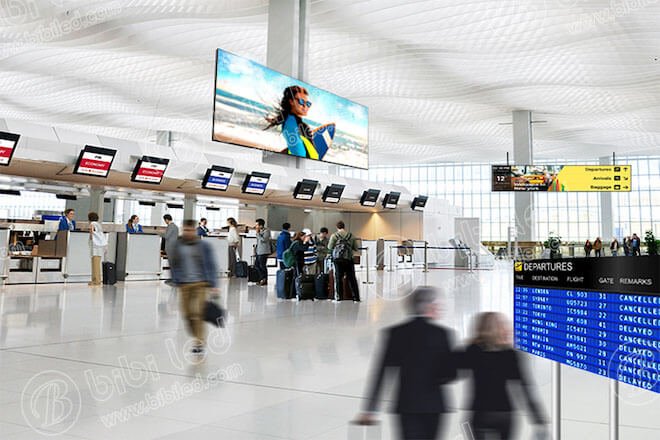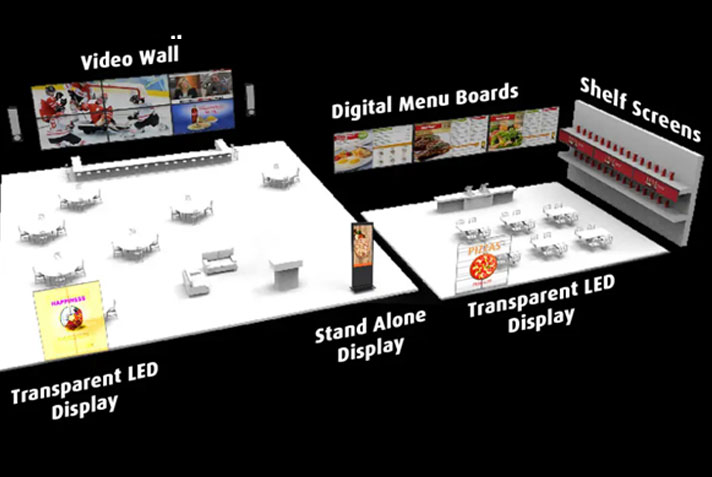 LED Signs for Transportation
When transportation hubs need a powerful display platform that can enhance their built environment without compromising existing architectures, they turn to Spectracolor. Transportation hubs across the globe customize our lightweight and ultrathin displays for myriad applications from art and advertising to passenger info and wayfinding because they know our solutions will help them optimize foot-traffic efficiency, establish a memorable sense of place, and maximize existing infrastructures. Built to last with 100,000 hour diodes, protected by an industry-leading six-year warranty, and meeting or exceeding all European rail safety standards, Spectracolor customizable LED display solutions ensure passengers aren't just riding smart, they are riding safe.