If You Can Dream It, We Can Build It!
Engineered Solutions for Extraordinary Designs
For the most ambitious display projects, standard LED display products are just not going to cut it. When collaborating on such challenging projects, Spectracolor is able to create brand new engineered solutions that allow you to design any display you can dream up. No matter what sort of design elements your vision requires, whether its rotated LED packages for an improved viewing angle, weatherproofed parts to endure hurricane-force winds, or anything in between, you can trust that even if your solution doesn't exist yet, we can engineer it for you.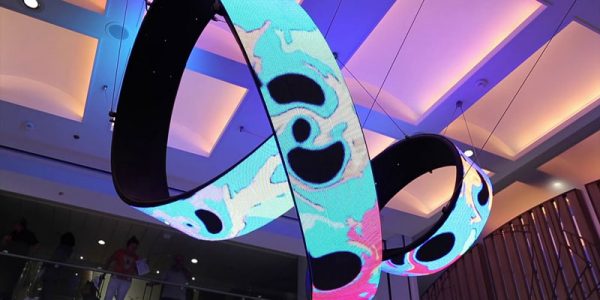 CUSTOM FROM CONCEPT TO COMPLETION
Our collaborative process allows clients to get as creative as they want in designing their display solution and our expert teams stay on hand to guide you every step of the way. We recognize the display process can be confusing and overwhelming but thanks to our experience and expertise, we ensure our clients are always at ease.
This first step is all about ideation and the development of conceptual schematics, wherein all ideas are considered and evaluated against the overall environmental and experiential design. We work with you to understand the end goal you need your solution to accomplish and we are able to guide you throughout the process to ensure that goal is met. Here we'll develop product specifications, 2D-CAD drawings, and other collateral.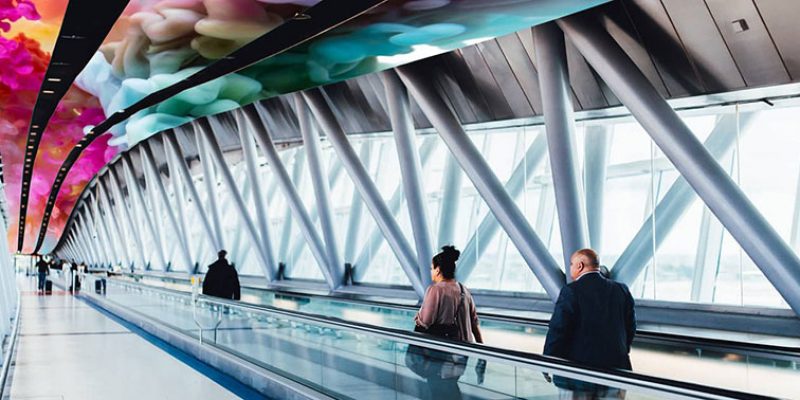 This part of the design process calls for detailed products plans where our ME, EE, and R&D teams dig in to design and test the one-of-a-kind product. We may run test or pilot units as a proof of concept prior to the production run of the product and we may adjust the design as needed to compensate for environmental or scope changes. During this time, we collaborate with stakeholders and planners to keep the project on time and on track.
Here we produce final drawings for signoff including full electrical and mechanical submittals. All products are sourced to our plant where we validate, configure, and test to verify display performance to specification. Once the documentation and manufacturing process is complete, we ship to the installation site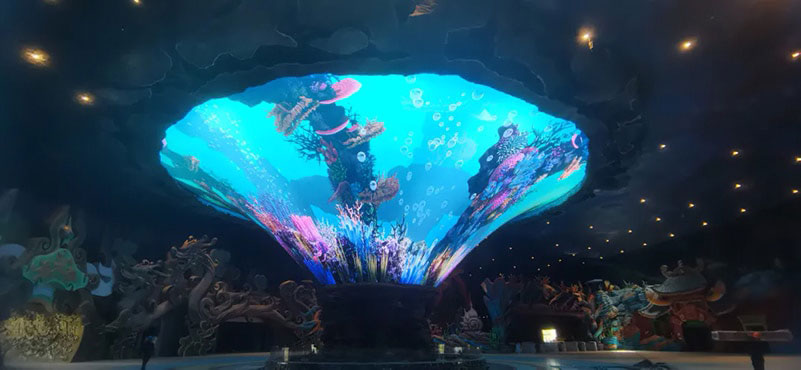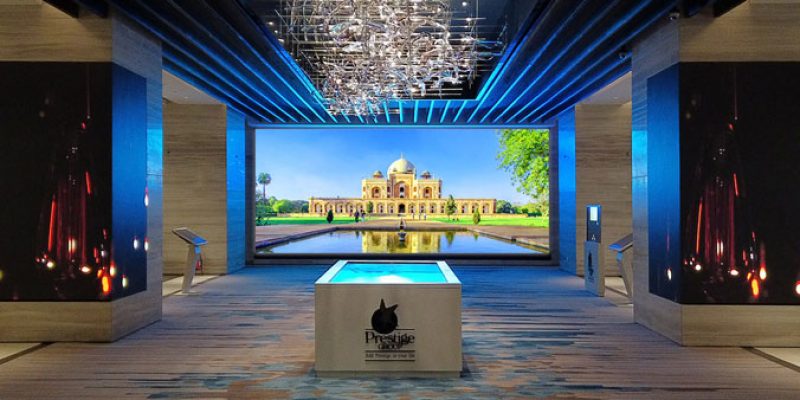 The fulfillment stage ensures the project is integrated seamlessly into its built environment. Spectracolor employs full-time teams of Project Managers and Field Engineers who work with your team throughout planning and on-site execution so that an LED display
Spectracolor ensures our displays perform brilliantly long into the future by backing up our products with an industry-leading six-year warranty that covers failures down to the single pixel. Our support staff are available 24/7 from our headquarters to answer questions, provide maintenance assistance, and schedule repairs and upgrades.