It can be challenging to find a display solution without compromising the unique aesthetics of your space. Look no further. Specialized for flat surfaces and optimized for brightness, sharp-cornered Show Series displays integrate seamlessly into existing architecture. Designed to enhance and energize outdoor environments, Show Series displays are up to the task, wherever it may be.
Show Series displays bring together cutting-edge technology with exceptional value. Easier to assemble than the leading competitor's model, at an affordable price point, Show Series will transform the way you engage audiences.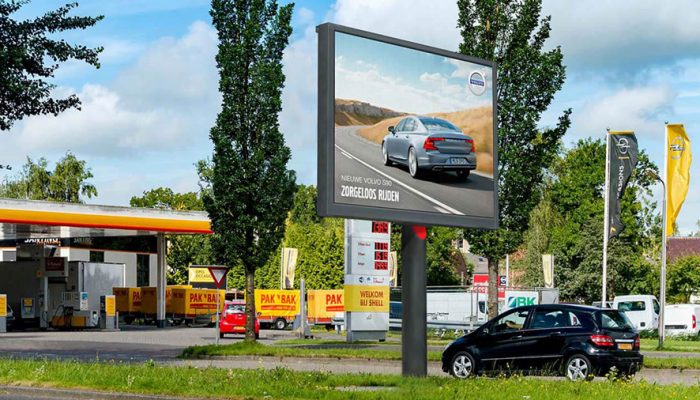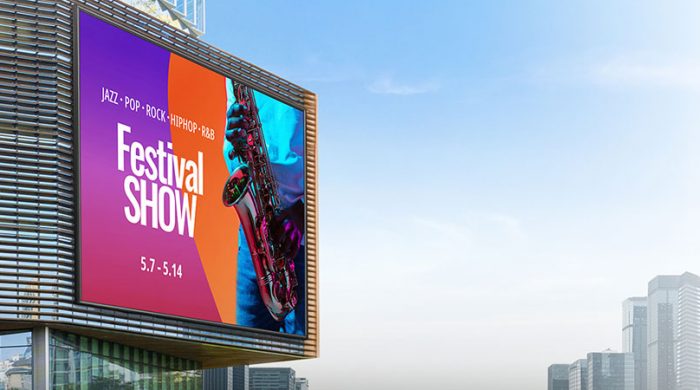 Designed to embed seamlessly in any size room, these displays are engineered to compliment the surrounding structural environment and engineered to survive extreme weather conditions. The uncompromising quality and affordable price means return on investment is possible for your company in months, not years.
High definition LED technology, built for optimal performance and backed by a 6 year warranty.
The Show Series offers uncompromising quality at a price that makes sense for your company.
We close the gap between ideation and installation with efficient delivery and set-up times.
The quality and value the Show Series means positive ROI is possible in months, not years.