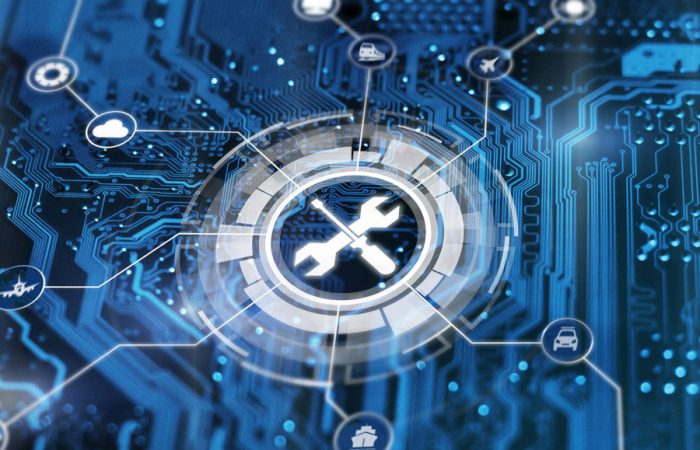 Spectracolor's digital signage installation services include: 
Eye-Catching, Dynamic Content Designs Customized for Your Audience
The effectiveness of your digital signage depends on the content on your screens. Great content is more than just beautiful photos. Our team of highly experienced digital signage designers will help you create high-impact content that resonates with your target market and drive them to action.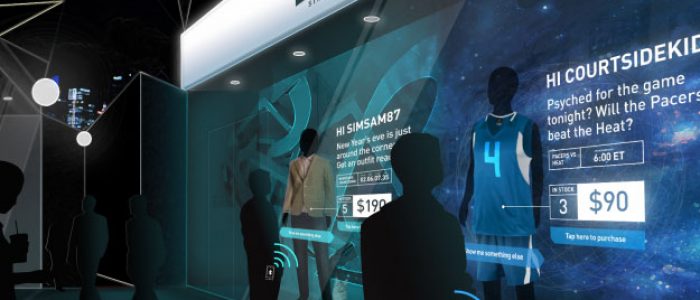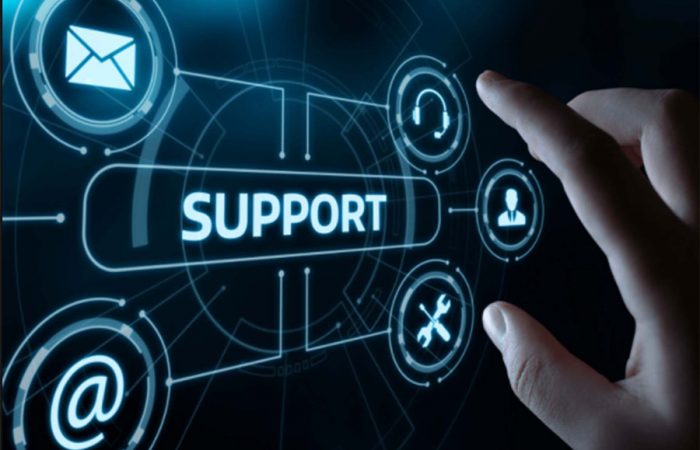 Best-in-Class Customer Support
Spectracolor's dedicated technical support team is here to help you get back on track quickly. Our highly experienced technical experts are passionate about solving your digital signage issues and will be there to assist you every step of the way. If you need technical support, you can reach us by email at support@spectra-color.net.
Personalized, In-Depth Digital Signage Training
Spectracolor empowers you to get the most out of our digital signage software and hardware by providing you with in-depth, feature-level training. Online or in-person training is available from Spectracolor's certified technicians to ensure that you have the knowledge & tools for success.