Digital signage technology is our passion and we are leading the way in developing visual communication solutions that transform the way our clients engage with their audience.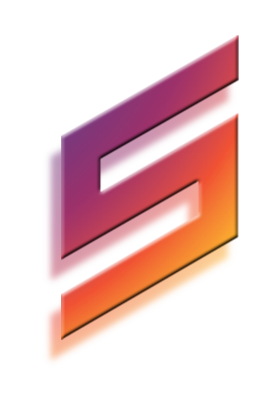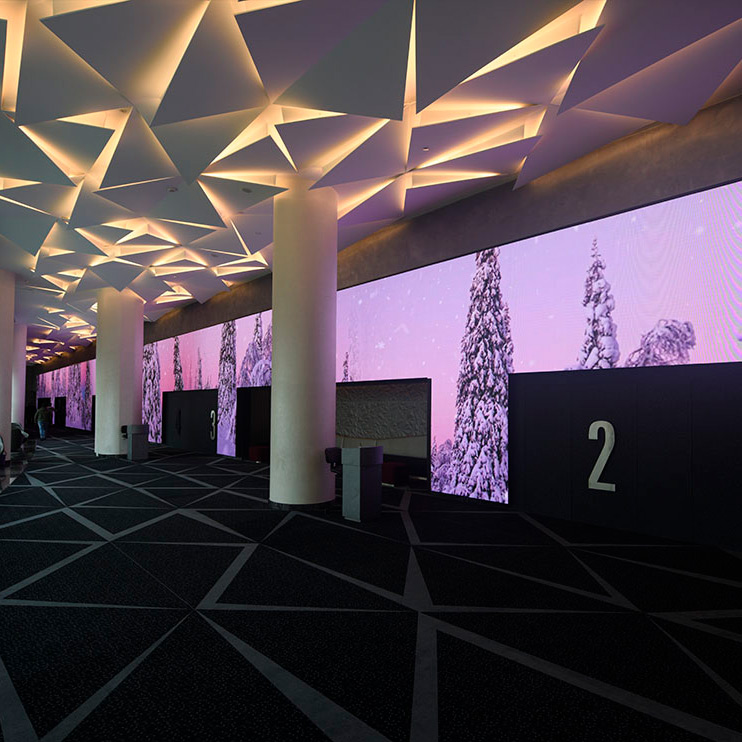 At Spectracolor, our passion for technology drives who we are and what we do. We have been a full-service digital signage company since 1991, offering innovative visual communication solutions for a multitude of industries including advertising, retail, corporate, healthcare, entertainment, education and many more. We are focused on developing feature-rich, easy-to-use and reliable solutions that will make your digital signage a success.
 We are committed to providing our clients with a wide range of digital signage solutions while delivering exceptional customer service that surpass expectations.
We strive to continuously innovate in the digital signage industry to offer our customers the best visual communications solutions on the market. 
We treat our colleagues, clients and partners with respect, supporting each other at all times to ensure we maximize performance while creating a harmonious atmosphere. 
Why Choose Spectracolor
Digital Signage ?
Spectracolor is a highly reliable technology company and a full-service provider of digital signage solutions. As one of the most trusted digital signage companies, we are your one-stop shop for all your digital and visual communications needs. We offer not only digital signage hardware and software, but also professional services such as content design, installation, maintenance, technical support and training. Our digital signage solutions can be tailored specifically for your industry, ensuring that you can engage your audience in the most effective way.